At Activeo, we believe in environmental policies that contribute to a sustainable future on a global scale. We are committed to CSR with our partners, customers and our entire ecosystem, including participation in certification programmes.
La certification Cisco Sustainability :
Cisco Sustainability certification is a programme that recognises organisations committed to sustainable practices and environmental responsibility. By achieving certification, companies demonstrate their commitment to reducing their environmental footprint, promoting social responsibility and fostering positive change.
Cisco Sustainability certification has many benefits:
It helps organisations improve their reputation by highlighting their commitment to sustainable development,
Attract environmentally conscious customers and differentiate themselves in the marketplace. It also encourages the adoption of sustainable practices throughout the supply chain and promotes innovation in green technologies.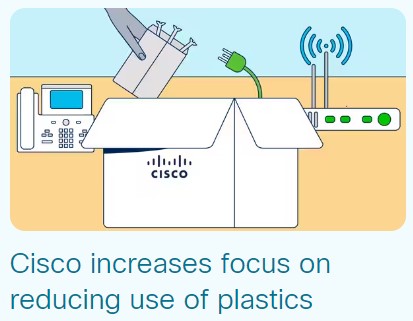 Cisco partners play an essential role in the certification process by working closely with Cisco to implement sustainable solutions, integrate environmentally-friendly practices and promote sustainable development initiatives within their own organisations and with their customers. For example, recycling old equipment free of charge is an integral part of the programme, as is reducing the use of plastic in packaging and improving the durability of equipment.
Last June, Activeo was awarded the "Cisco Environmental Sustainability" specialisation, enabling it to recycle old Cisco hardware free of charge and obtain preferential rates on reconditioned hardware.
Environmental sustainability for all:
Environmental sustainability means the responsible use and conservation of natural resources to ensure the long-term well-being of our planet and future generations. It encompasses practices that minimise environmental impacts, preserving resources and promoting ecological balance.
Sustainable actions include :
reducing carbon emissions
protecting biodiversity
water and energy conservation,
promoting renewable energy sources
and adopting environmentally-friendly practices in sectors such as agriculture, manufacturing and transport.
By embracing sustainable development, we aim to strike a harmonious balance between human needs and the health of the environment.
Key aspects of sustainable contribution to the global economy:
One of the key aspects of environmental sustainability is mitigating climate change and reducing greenhouse gas emissions.
This requires a transition to cleaner, more sustainable energy sources such as solar, wind and hydro power. It is also important to adopt energy-efficient technologies and practices in the building, industry and transport sectors.
By reducing our dependence on fossil fuels and promoting renewable energies, we can work towards a low-carbon future and reduce the negative impacts of climate change (rising global temperatures, extreme weather events, rising sea levels, etc.).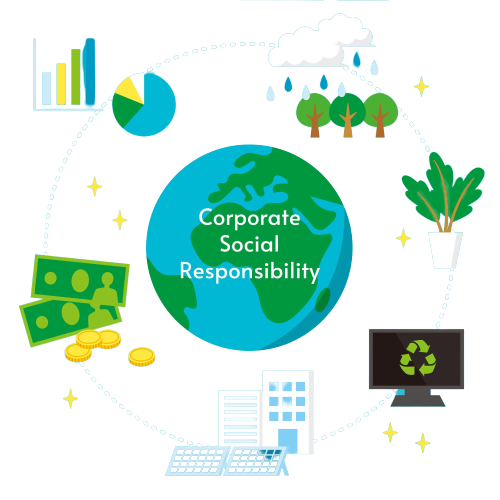 Managing our international resources and those of our customers and partners:
Sustainable management and conservation of resources play an essential role in environmental sustainability, with responsible use of water, protection of ecosystems and biodiversity, and sustainable management of land and forests.
Efforts are aimed at preserving and restoring natural habitats, preventing deforestation and promoting sustainable agricultural practices that help protect our ecosystem. Waste management, recycling and the reduction of single-use plastics play an important role in our environmental impact. By valuing and protecting our natural resources, we can create a more sustainable future, a delicate balance of ecosystems where present and future generations can thrive.
Remember that sustainability is a broad and expansive concept, and there are many approaches to achieving it. In its own way, Activeo is more than committed to this eco-responsibility and participates in local and global programmes.
Contact us to find out more about our commitment, and take a look at our other content on this topic: the EcoVadis label, the United Nations Pact, etc.
This article is brought to you by Angrez Sangherra, Customer Engagement Manager at Activeo.