In July 2022, Activeo has obtained the Qualiopi certification. The certification was issued for the following category of action: training actions.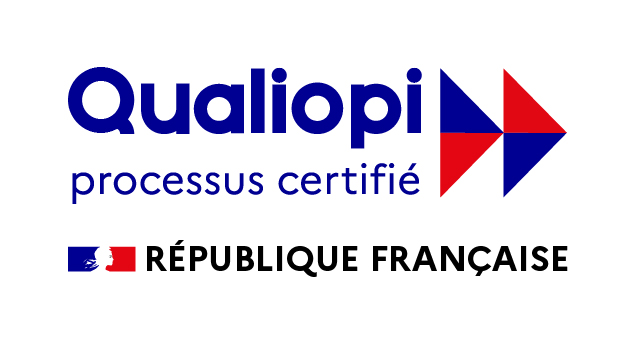 This certification attests the quality of the process of development of competences in accordance to a national frame of reference and facilitates the exchanges with all the financers.
Activeo's engagement in this process shows our strong will to put our customers' satisfaction at the core of our concerns by continuously improving the quality and efficiency of our services.
Activeo is now certified as compliant with the requirements of the 7 criteria of the quality standard. This certification is delivered for all the training actions carried out by Activeo.
Discover our training offers delivered by technical and functional experts and aimed at a wide audience.
The national quality standard is organized around 7 criteria:
The conditions of information of the public on the proposed services, the delays to reach them and the obtained results
The precise identification of the objectives of the proposed services and the adaptation of these services to the beneficiary public during the conception of the services
The adaptation of the services and of the reception, support, follow-up and evaluation methods implemented to the beneficiaries
The adequacy of the pedagogical, technical and supervisory means to the services implemented
The qualification and the development of the knowledge and skills of the staff in charge of implementing the services
The inclusion and investment of the provider in its professional environment
The collection and consideration of assessments and complaints made by the parties involved in the services provided