Activeo is growing. And we are always looking for new talent.
---
Professionalism and Corporate Spirit
Our teams are made up of talented professionals who are recognized in their fields for their expertise and know-how. They participate in challenging large-scale projects. Activeo employees share a common desire to devote their energies and skills to the success of our teams, our projects, and our customers. We strive to create an atmosphere where innovation and creativity are constant objectives, all the while keeping in mind the realities of business and operational constraints.
---
Join Activeo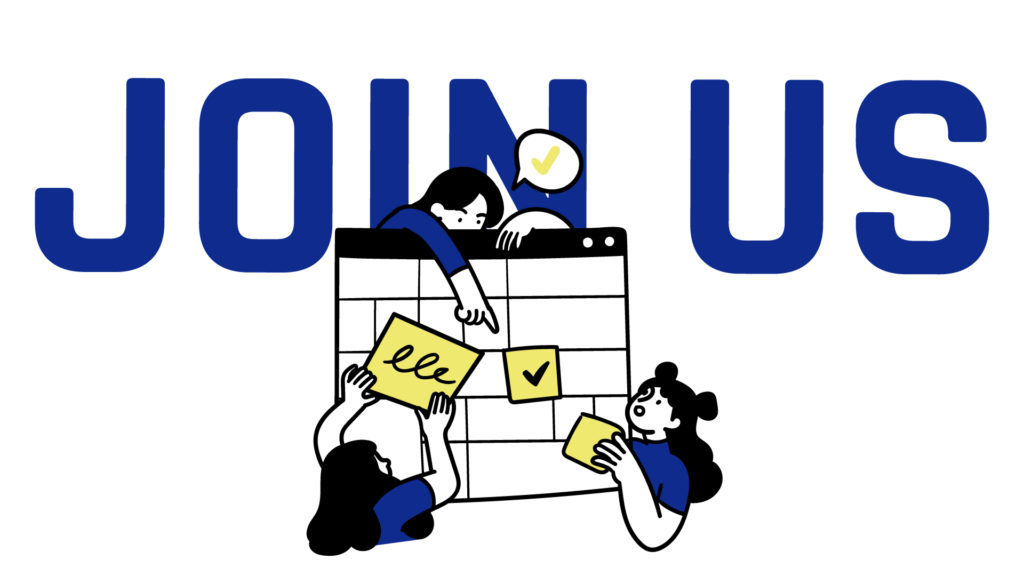 If you already have experience in Business Consulting, and you wish to capitalize on your skills in customer contact strategies, process design, operations improvement, or Customer Service technologies & innovations.
If you are a project manager, a technical expert in CTI (Computer Telephony Integration), e-mail management, web transactions, IP telephony, CRM applications, Workforce optimisation and quality monitoring applications and you are strongly interested in the latest technologies in the Customer Relation Management area.
If you are seeking an internship with an enriching experiencie or have expertise in the areas of project management and customer contact solutions, please send us your resume and cover letter and someone will get back to you : [email protected]
---
Discover our job offers