Expand relational and collaborative agility
Accelerate the transformation of the organization
A successful collaboration project… and a modern working environment…
To have a single, professional, secure and agile platform that allows you to work intelligently at a distance. Evaluate the business promise of a collaborative and innovative transformation of the Company.
Collaboration is the solution for accelerating information processing, federating skills and facilitating interactions in order to bring the company ever closer to its customers.
The culture of collaboration cannot be decreed! It has to be imposed.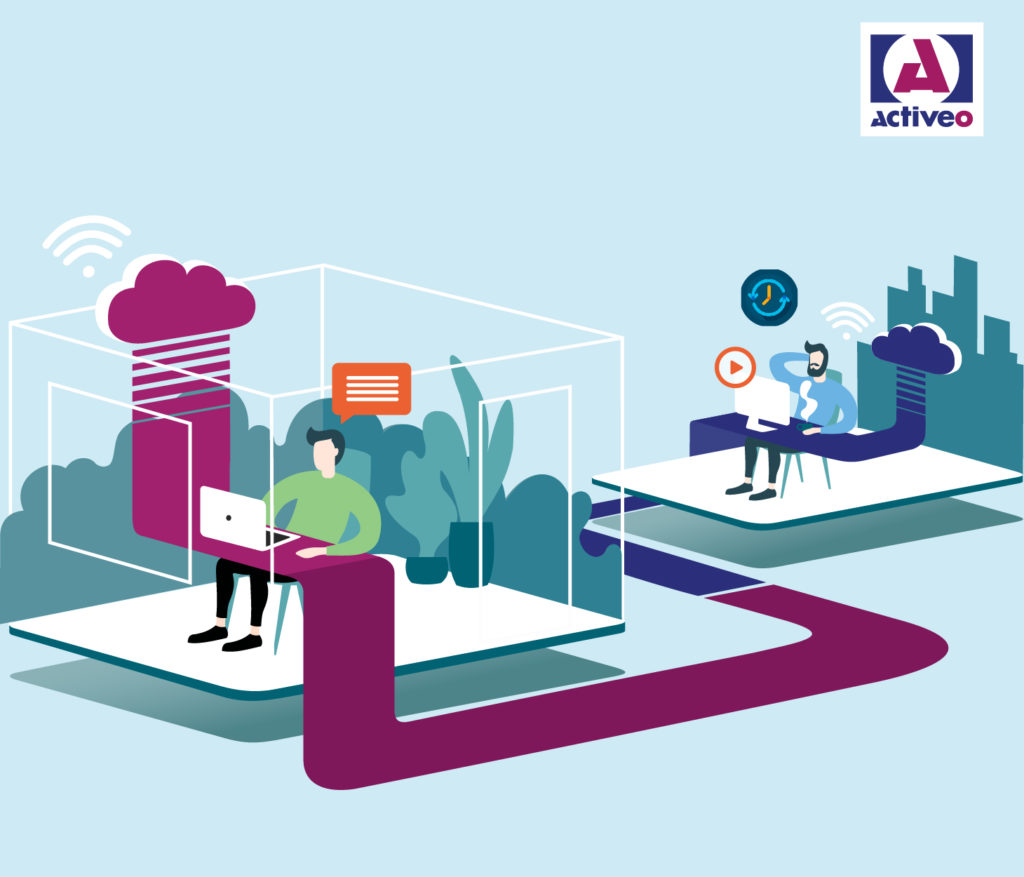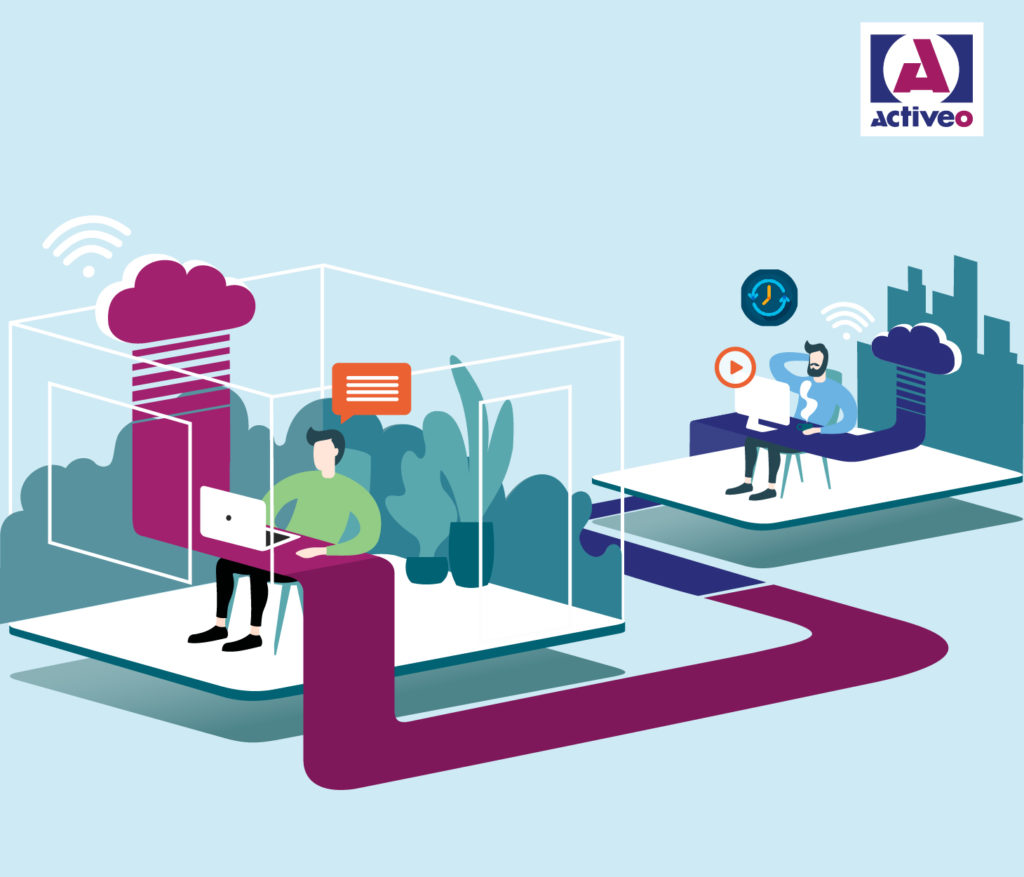 Embodied by the sharing of experiences and practices, it enables the connected company to gain in performance, productivity, well-being and relationship quality.
Thus transformed, the company is in a position to develop the relational agility vital to the conquest and loyalty of its customers.

Develop the relational and cooperative agility of the company
The foundation of the extended enterprise is based on collaborative technologies that embrace voice, video, web and mobile and allow for more instantaneity, cooperation and content sharing while eliminating distance constraints.
The keys to success in a collaborative project:
Choosing a solution is not the only ingredient for a successful project. Accompanying its use and adoption by a partner with dual business and technological skills will enable you to grasp the human challenges of the transformation.
Taking on board the referents and the General Management
Identify current and future frequent use cases
Managing the project from start to finish
Train users by using hybrid play media (mixing traditional and digital media).
Monitor the level of adoption and reveal areas that need to be improved while correcting the pitfalls.
The time has come to launch your project! Activeo supports you in the choice of the solution, its installation, its evolution and in the complete success of your project, favouring the deployment and adoption to new uses.
---
Connect, collaborate, and communicate
In Digital Workplace, your people can work effectively together anywhere, anytime, accommodating individual needs and working styles to allow productivity to thrive.
We support a flexible yet integrated approach to reduce technology silos and facilitate multi-vendor integration across leading collaboration platform. Our an end-to-end workplace transformation will help you improve team collaboration and communication, reduce complexity , and ensure a smooth workflow in your organisation.
---
TRANSFORMATION / CHANGE MANAGEMENT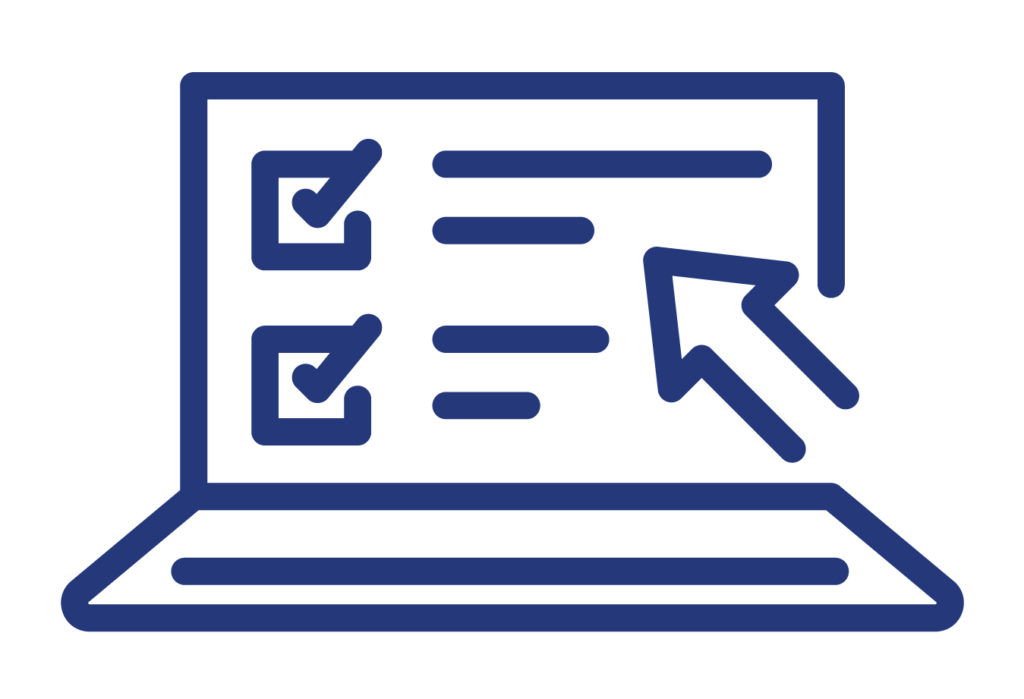 – Assesing business requirements

– Identifying right devices/solution suited for workplace

– Selection of cloud solution, integration & management
---
SUPPORT & MANAGEMENT SERVICES
– Improving availability/capicity

– Setting up / Configuration

– Minimizing downtine risk and accelerating repair time
---
WORKPLACE MOBILITY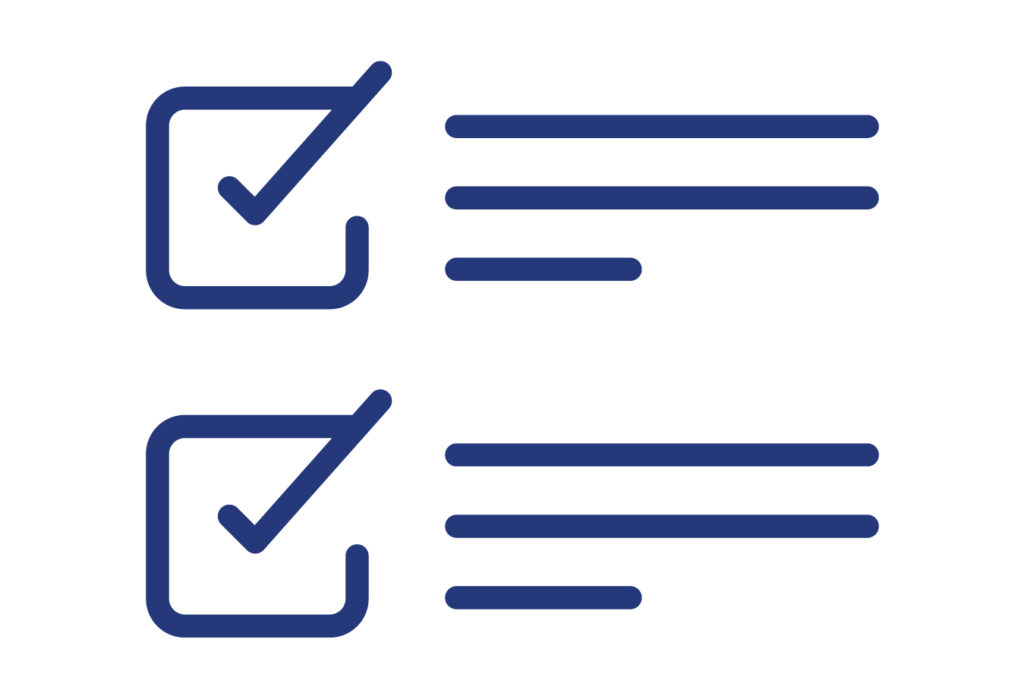 – Providing device and service option comply with workplace policies

– Managing devices based on per-seat, per month or subscription based service
---
ADOPTION AND TRAINING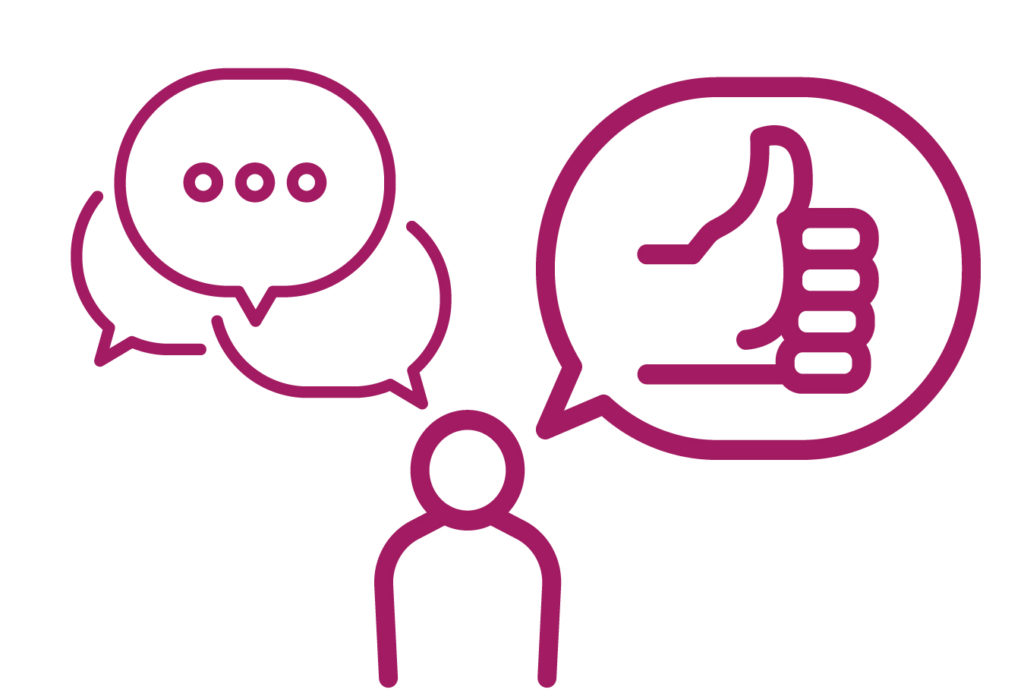 – Tailor-made training workshops and guides to help you get the most out of your collaboration environment.
---