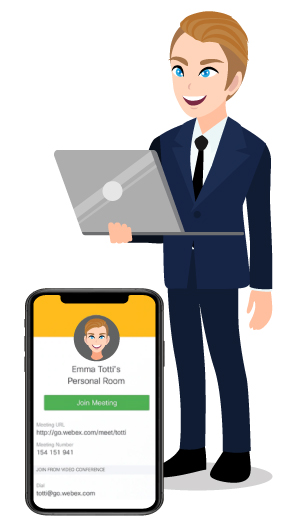 Plan large events
With up to 3,000 simultaneous participants, Webex Events is an indispensable tool for communicating with your customers, partners or prospects from all over the world.
---
End-to-end solution
From planning to post-event analysis, Webex Events has all the functionalities to efficiently organize events or webinars.
---
Surveys, Chat, Recordings
In real time and/or post-event you can create surveys to find out how your audience feels.
Bring your events to life by broadcasting content and communicating through chat and the question/answer module whether in private or with everyone.
Record your events with a single click for easy replay!
---
Customize as you wish
Set up your events by modifying certain features to make them more personalized and appealing.
---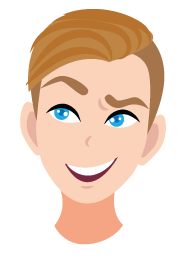 « Inform, Customize, Record and Communicate with your entire ecosystem with Webex Events. Organize and continue your digital events and relay your messages and content to your community!