---
The Software Applications put Design and customize the software dedicated to customer relationship and collaboration.
Discover our customer relationship and collaboration software allowing:
improving operational performance and in the context of real-time management with LOGEPAL.
simplifying the operation of Cisco collaboration environments.
---
---
LOGEPAL
---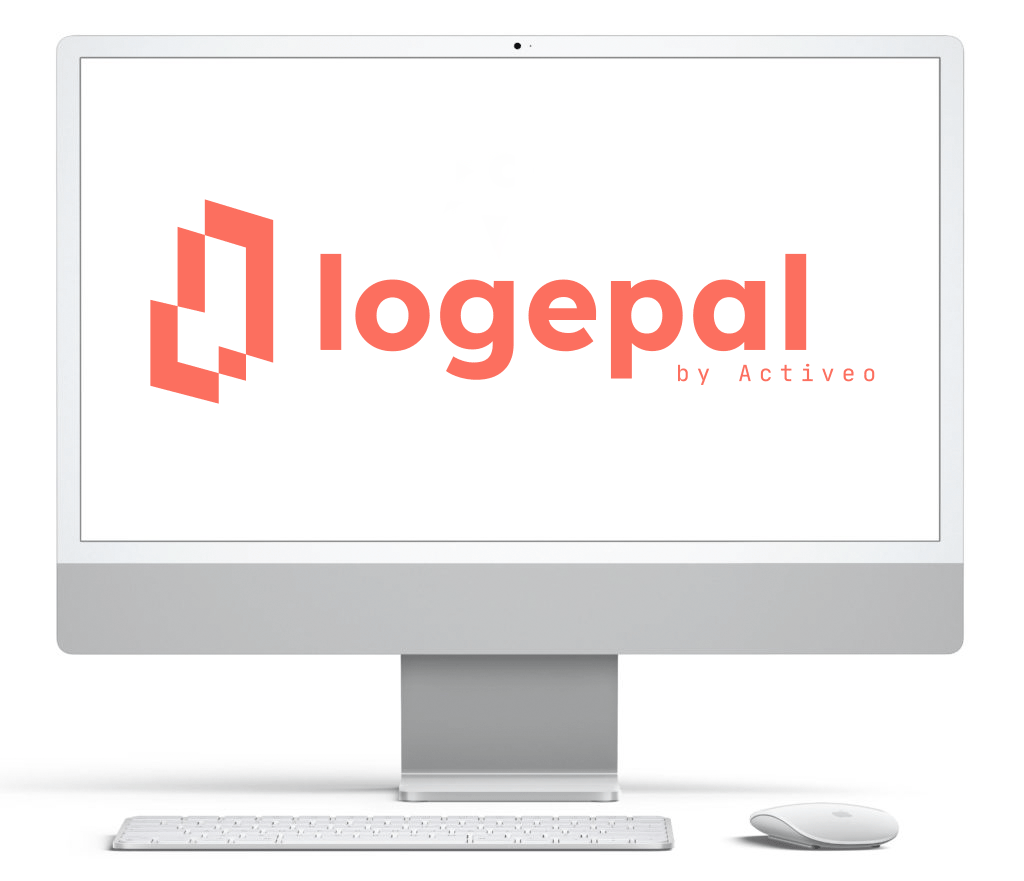 ---
Monitor the Quality and Performance of your Contact Center with Logepal's Leading Software Solution.
Activeo is the undisputed leader in display solutions in France. With a market share of 70%, Logepal equips the majority of medium and large customer services. Interfaced with all the contact center and telephony solutions on the market, not forgetting the database connector, Logepal makes it possible to display the data provided in customizable formats.
---
---
UC Care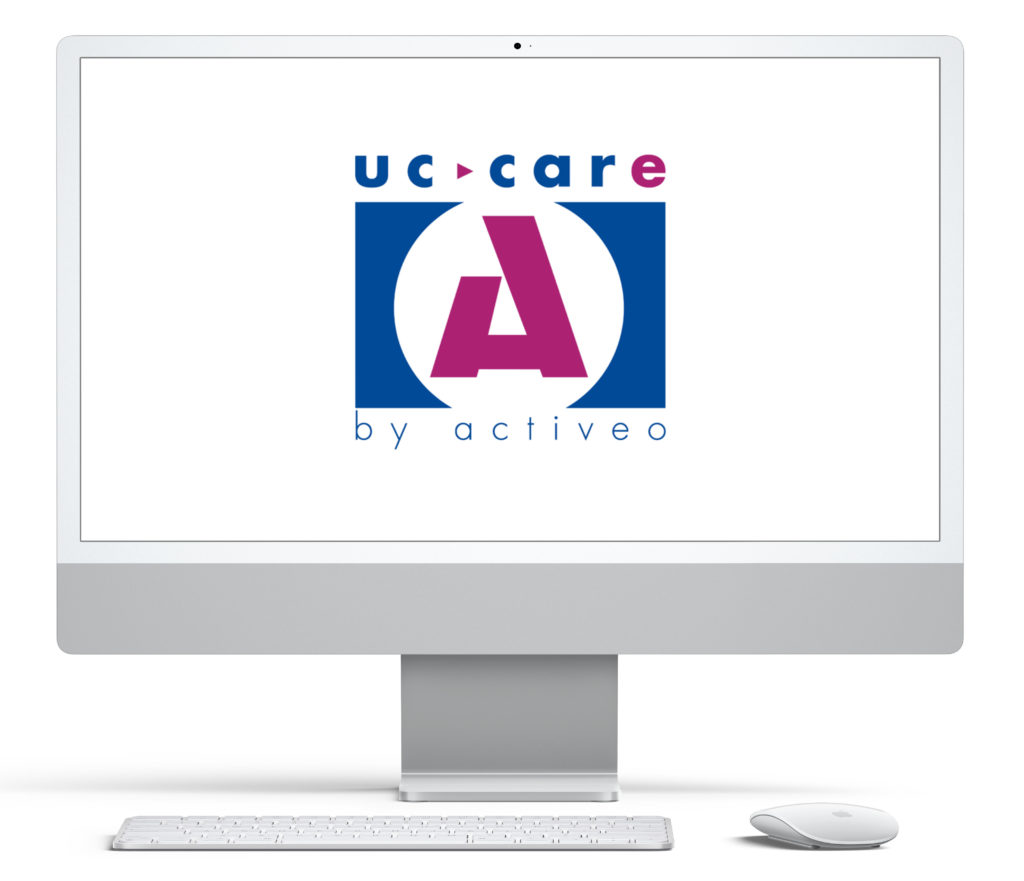 ---
Streamline, Manage and Admin your Cisco Telephony Solutions with UC Care's Simplified Interface
UC Care is a simplified interface that complements the operation of Cisco telephony systems and facilitates the use of Cisco Unified Communications solutions (UCM) to improve the operations of your Cisco telephony solution tasks.
---
---
CC Care
---
The software solution that simplifies and facilitates the operation and administration of the Cisco contact center (UCCX and UCCE)
CC Care is the solution dedicated to the Cisco customer relationship environment and allows to delegate administration in a secure and reactive framework.
Stemming from the know-how and knowledge of Activeo's development and integration teams.
---
---