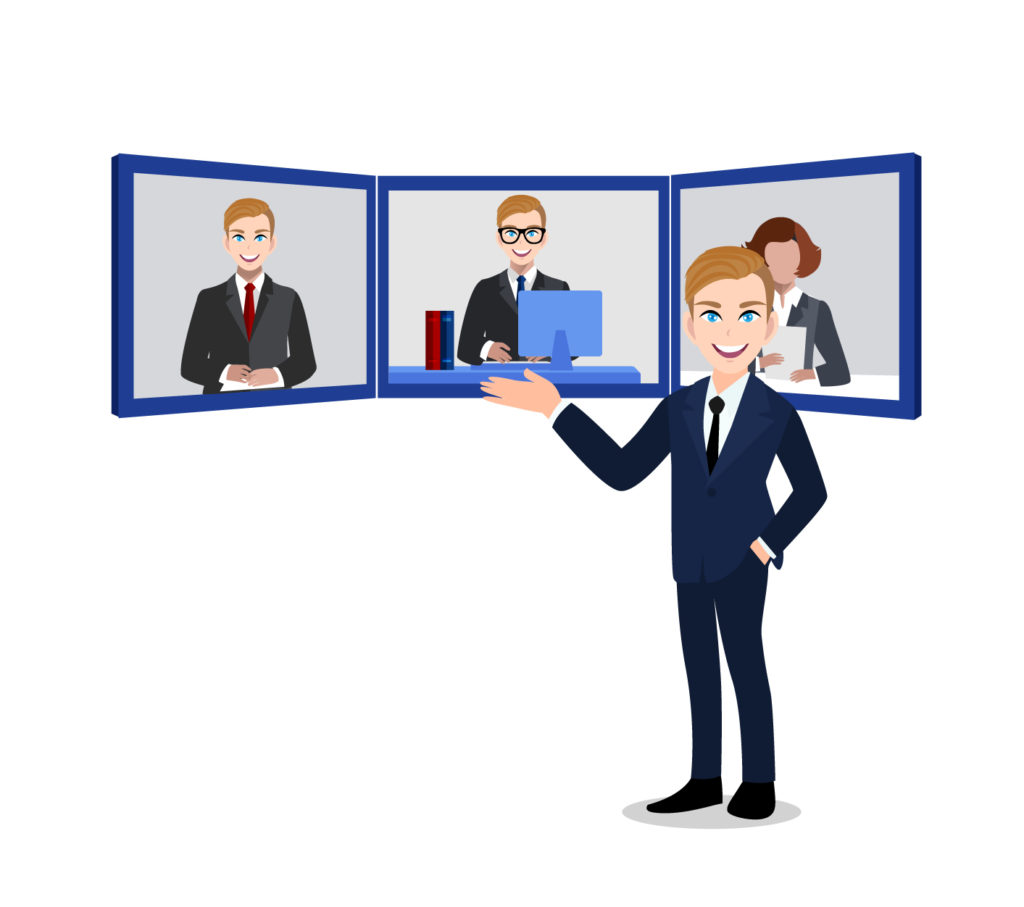 Meet each other as if face to face. Wherever you are!
Organize easily your online meetings. With the Webex mobile application, you can meet anywhere. Organizing a meeting is very simple, just a click away. Include everyone, even outside speakers.
---
Work together as a team!
Share your screen so that your entire audience can view your document or application. The organizer can even record the meeting for future appointment.
---
Invite whoever you want!
Schedule and join meetings from where you work. Anyone you invite can join your online meeting, regardless of how they are connected, including people from outside the company.
You can have several hundred participants.
---
Take part as a team!
Start or join meeting with productivity tools. Now you can join a video meeting without dialing in. You can also host or join a meeting without downloading using the Webex application.
---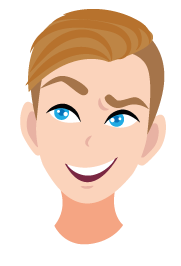 Organize videoconferences. Train your team and offer assistance to your customers. Develop relational and collaborative agility everywhere and with your entire community.