The software solution that simplifies and facilitates the operation and administration of the Cisco contact center, Genesys Cloud and Amazon Connect from AWS.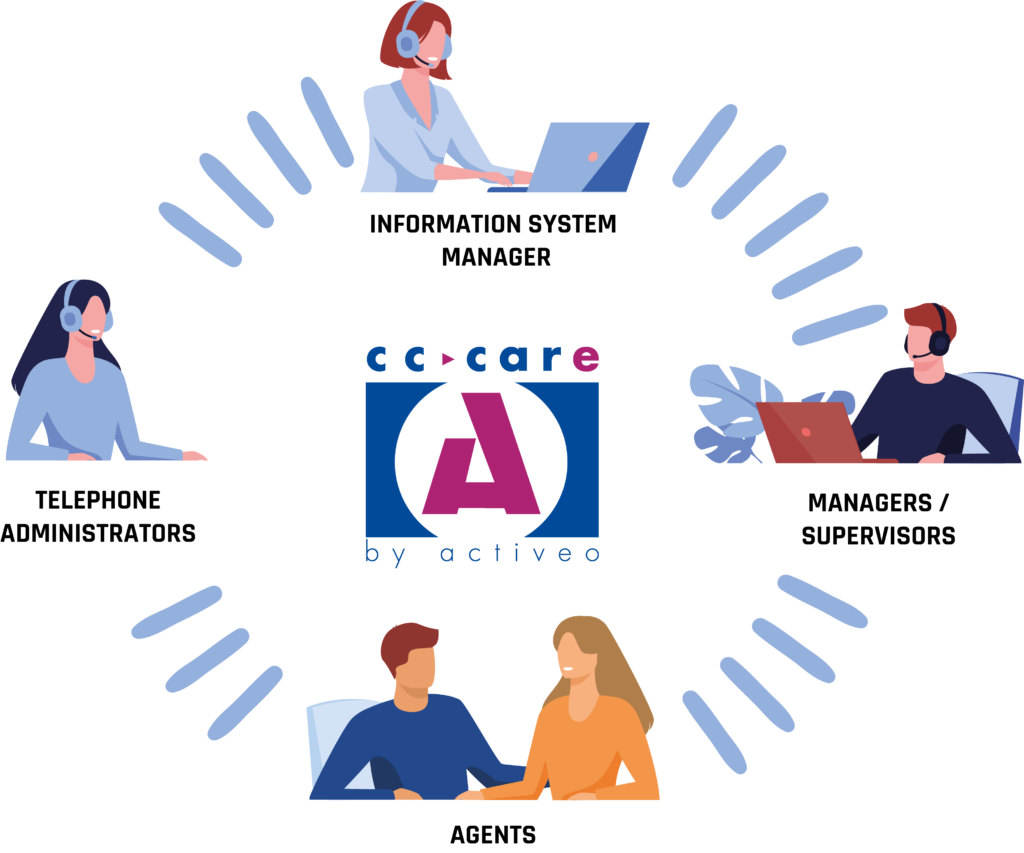 CC Care is the solution dedicated to the Cisco customer relationship environment and allows to delegate administration in a secure and reactive framework.
Stemming from the know-how and knowledge of Activeo's development and integration teams.
The goal
Respond to issues of administration, delegation of operation and customization of the SVI to non-technical / business profiles for an Agile configuration of the Cisco contact center.
What does CC Care propose?
CC Care offers the following features, and integrates with Cisco UCCX and UCCE (CVP and IP-IVR), Genesys Cloud and Amazon Connect from AWS for agent account management and administration of certain functional bricks.
Management of openings and closures of the Customer Relationship Center
Audio message management and SVI customization
Management of agents, skills, teams
Management of queues and outbound call campaigns
A simple interface, in French, to accompany you in your operating constraints.
SVI Management
Ability to customize the settings and routing of your calls (SVI): RGPD / Menu / Queue / Audio message / Transfer / Hang up / Calendar / Voicemail / Callback request
Schedule management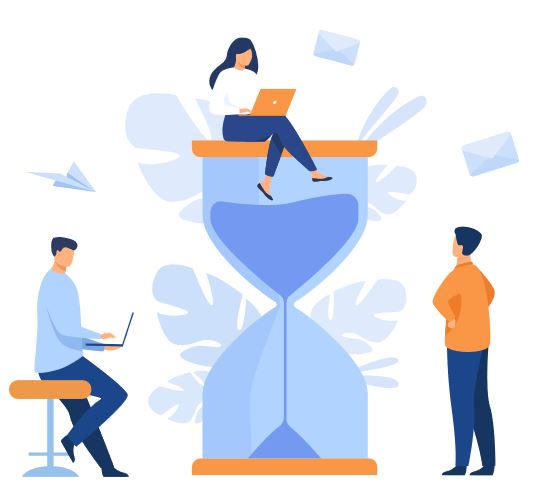 Creation and modification of calendars to manage the opening hours, exceptional openings and closing days of an activity, an expertise or the CRC.
Management of parameters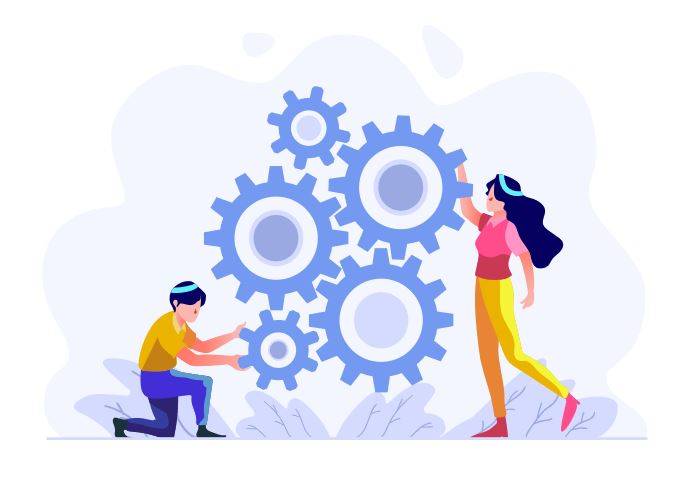 Activation or not of a prompt,
transfer number… Configure part of a post call survey (question entry…)
Audio message management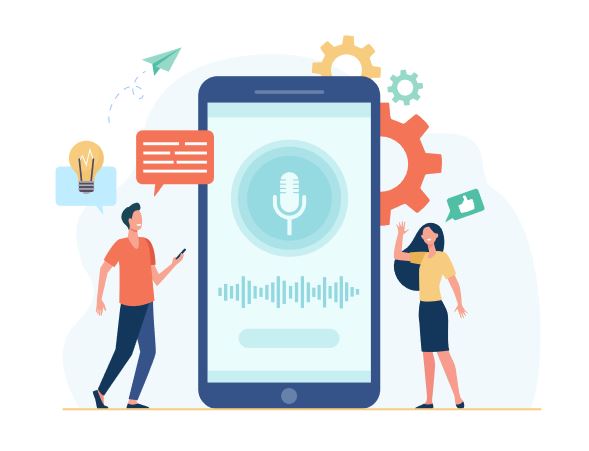 CC Care manages prompts in WAV audio format, codecs G711 and G729. The solution can also update prompts on Gateways via SSH. CC Care can generate Text To Speech (TTS) audio messages in a variety of languages.
Agent / skills management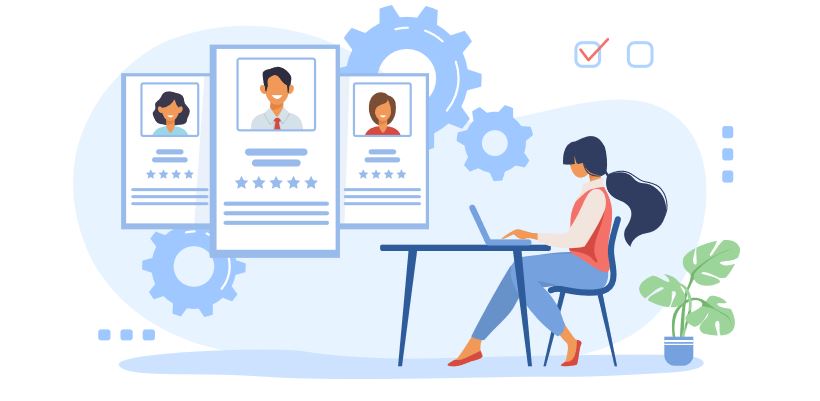 Creation, modification and deletion of agents with management of their skills.
Team management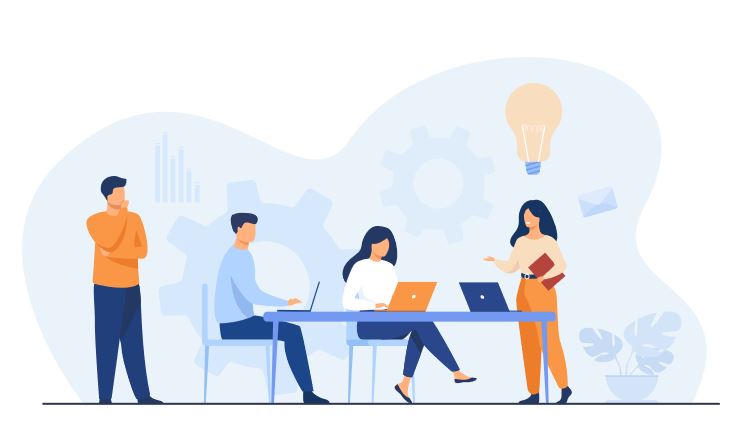 Creation, modification and deletion of teams. Management of supervisors, agents and assigned queues.
Call campaign management
Create, modify and delete outbound campaigns with queue allocation. Support for IVR, Agent, Progressive, Predictive and Direct Preview campaigns. Injection of call contacts via csv file.
Queue management
Create, modify and delete queues.
Management of directors and entities
There are two levels of administration in CC Care :
System: who knows the CC and SI infrastructure, will be able to structure the operation according to its organization and design. He can create the different sites and activities to define the rules of delegation to the managers.
Entity: who can perform common operating tasks such as CRC calendar management, prompt creation, agent administration… It is possible to assign more or less rights (functionalities) on one or more sites / activities.
An entity corresponds to an SVI for a given activity or CRC. Behind it is a set of audio files, settings, agents, skills, teams, supervisors, queues… whose management is delegated to non-technical profiles such as managers or supervisors.
It is the SYSTEM administrator who builds the organizational structure.
Tracability
All operations performed in CC Care by administrators and managers are tracked.
In the interface, a report shows who does what? When is it done? On who or what?
---
All Activeo's expertise implemented for the success of your project:
Technical-functional engineer, Business Consultant, Project Manager, Support Center